About This Site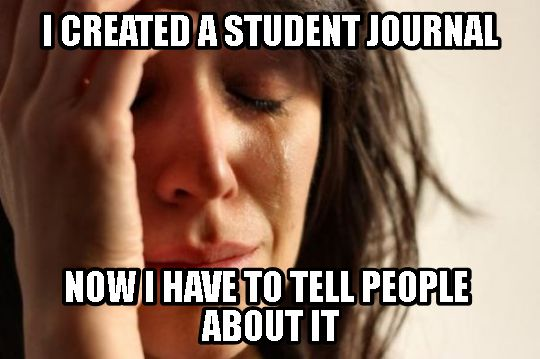 Our mandate is to publish student work about tutoring in the student's preferred mode or genre of expression. Photographers, videographers, graphic designers, essayists, creative writers, and game developers are all welcome. This list is not exhaustive, but please send a short inquiry to thalf001@plattsburgh.edu to see if we can accommodate your preferred mode.
-The only compensation is publication
-Submissions must be original work
-Submissions about tutoring in various disciplines are welcome
-No longer a student? Please inquire anyway
Image: "First World Problems Meme." Quick Meme. Web. 11 May 2015.