Browse Journals and Peer-Reviewed Series
Scientia Discipulorum provides a journal for the peer-reviewed publication of research articles written by undergraduate students who have completed independent study or a research project at SUNY Plattsburgh. The the journal includes articles the biological sciences, chemistry, earth and environmental sciences, political science and psychology. It offers student assistant editors the opportunity to work with all aspects of the journal including layout and production, manuscript review, and editorial decisions.
The SUNY Plattsburgh e-journal of undergraduate research is published electronically on the web. First authorship of articles is restricted to student researchers, and those within a year of graduating. Faculty, students, and other contributors can be listed as secondary authors. Submitted manuscripts for the science section will be considered from disciplines other than those represented above at the discretion of the Editor-in-Chief. All articles are peer-reviewed and will be handled by a associate editors and student assistant editors during the review process.
The Common Good is published by the SUNY Plattsburgh Center for Teaching Excellence and explores the scholarship on teaching and learning from the perspectives of both students and teaching faculty.

The editorial staff of the Common Good is now accepting articles on scholarship on teaching and learning. All submissions must be formatted according to The Chicago Manual of Style, and the maximum length is 2,000 words. A 100-150 word abstract is required. Deadline: July 15, 2016.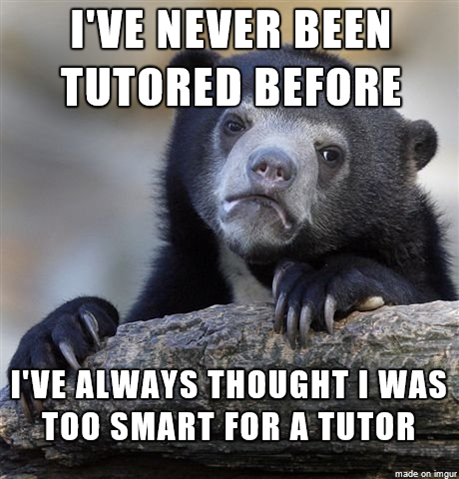 *This Confession Bear Meme is from Kyle Bell's "Multiliteracy Memes".
See the Aims and Scope for a complete coverage of the journal.