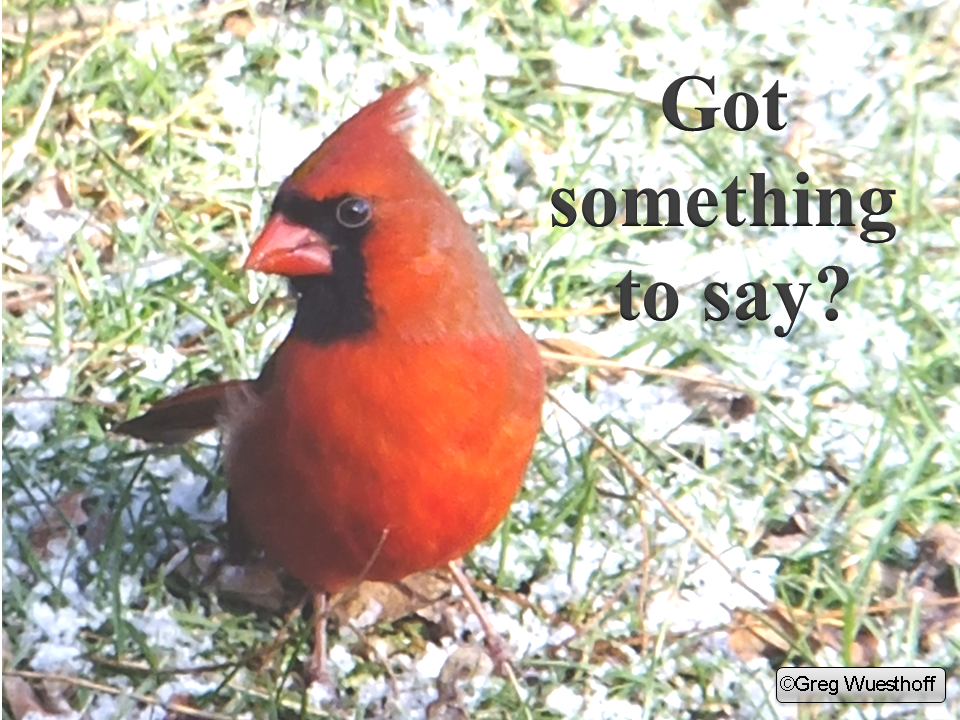 Our mission is to publish student work from the English Department's English Language Arts (ELA) program. Here, student writers from ENG297, ENG305, and ENG375 can share their reflections on the teaching of (and learning about) writing and literature, experiences with inspiring ELA teachers, and the best of ELA teaching pedagogy. We hope that readers will become contributors, and that new students will be inspired to join our ELA program with the goal of becoming members of an exciting profession. We plan to include a range of writing, from essays to poems, to short stories and flash stories (and illustrations as well) focused around the subject of English Language Arts, from students' perspectives, teachers' or trainee teachers' perspectives, or from other perspectives (surprise and delight us, please). If you have a contribution you would like us to consider, please contact Greg Wuesthoff at wuesthg@plattsburgh.edu, addressed to SUBJECT: ELA Online.
------------------------------------------------------------------------------------------
Fall 2015: Introduction
In this issue, the authors--students from English 305, "Teaching Writing to Adolescent [and Elementary] Students"--offer essays on past teachers who instilled in them a love of writing and the desire to themselves become writing teachers. We also have two poems of ELA experiences.
Among the essays,
Michaela Cahoon writes about one multi-talented Renaissance teacher who inspired students' writing in 7th grade, 12th grade, and in A.P. Literature: Have Brain, Will Think
Skylar Hunyadi documents inspiring writing teachers from 6th through 12th grade, with a few in between who nearly put her off her love for the pen: They Were More Than Just Teachers
Emma Kelly found her inspiration in 7th grade with a teacher who gave her artful direction and skills that took her through to college: The Myers Experience
Melanie Taylor discovered her best teacher and her own talent for writing in 11th grade but also credits a remarkable 5th grade teacher for giving her the skills and confidence to immerse herself in writing from an early age: Writing To Free Ourselves
Taylor Tessitore had a bumpy ride in 10th and 11th grades, both years different in style but similarly disappointing. But in a happy ending, she found a 12th grade teacher/mentor who jump-started her on the road to creative writing with no looking back: Flip of the Switch
In the poetry selections,
Emma Kelly offers a look at what she needs to get into her writing zone: The Zone
Tiffany Martin gives us the ultimate grammar lesson, from tears to cheers: Grammar Makes Me Break Out
Submissions from 2015
Have Brain, Will Think, Michaela Cahoon
They Were More Than Just Teachers, Skylar Hunyadi
The Myers Experience, Emma Kelly
The Zone-poem, Emma Kelly
Grammar Makes Me Break Out-poem, Tiffany Martin
Writing To Free Ourselves, Melanie Taylor
Flip of the Switch, Taylor Tessitore